Expose the criminals of two mass jewelry heists and bring them to justice.
VICTIM: A Lady of Distinction, Philanthropy and Goodwill
The Phony Financial Advisor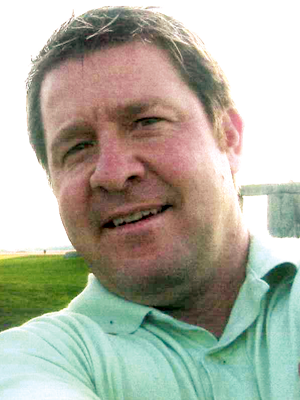 Posing as a financial adviser Mr. Bill Appleton took advantage of a number of people, primarily defenseless, elderly ladies. In that process he stole some $6 million dollars in cash and $3 million in physical assets from vulnerable individuals. Preying on them he promised to invest their money in secured assets. Instead he absconded with the funds and assets, converting them to cash for his own gain. It is known that Mr. Appleton used those illicit gains to visit the Cayman Islands, London, and other international sites.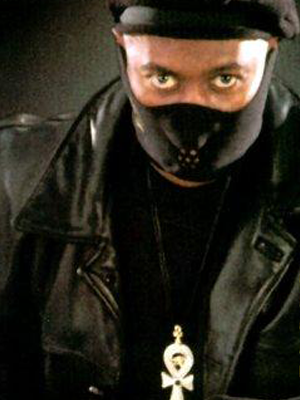 John (Joshua) Armstrong, while posing as a security specialist, stole over $2 million dollars in jewelry from the estate of a distinguished lady. Armstrong's major claim is as a bounty hunter, who put together a team of personal security agents working for private clients. In this regard he acted to secure certain private property assets, which he in this case then stole. The theft was reported in Lake Forest, Illinois, USA. Mr. Armstrong has no right or ownership of any of these privately owned jewels.